Samsung

A Galaxy of Possibility
Samsung was reaching a saturation point for their Galaxy phone sales, exceeding Apple's market share. They approached us to rethink how they could get current customers and new ones to buy more than a phone. Our premise was simple: when you connect your Galaxy phone with other Samsung devices the possibilities are endless.




For this long-term shift in Samsung's marketing, we created a robust system that articulates the power of these devices as they come together. We launched this new initiative through a year-long campaign consisting of hundreds executions across channels including TVC, OOH, digital, experiential, retail and Samsung.com.



We conceived a design system for product visuals that was flexible enough to work across different mediums and proportions.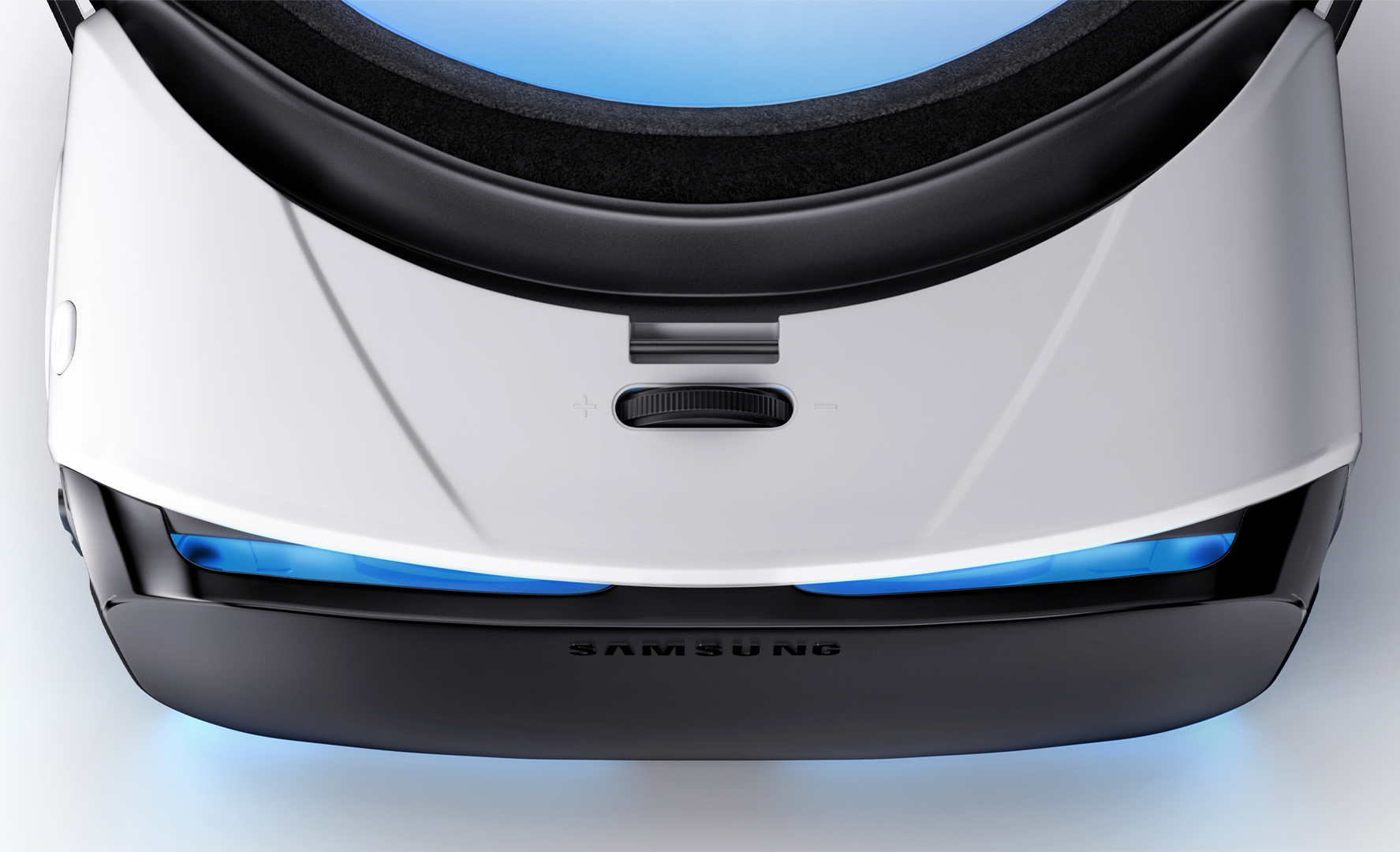 TV spots showed the benefit of connecting products together through simple use cases.