Dell Technologies & Intel
In partnership with the MND Assocation and Rolls-Royce


I Will Always Be Me
Motor neurone disease (MND)—widely referred to as ALS—is a brutal, terminal illness. People living with MND lose all of their physical abilities and when they can no longer speak, they often rely on a computer to communicate with the world. We created a new way for them to capture their voice before it's lost so they can continue sounding like themselves, even when they lose the ability to speak.

"I Will Always Be Me" is The Book That Banks Your Voice. The story gives people with MND the words to express what they're going through—and at the same time, creates a digital replica of their voice.

Written by New York Times bestselling author Jill Twiss and illustrated by award winning artist Nicholas Stevenson, the book contains all the sounds and syllables required to create a unique digital voice. So by the time you've finished reading it out loud, you can continue communicating in your own voice through an assistive speech device.
The book is live on iwillalwaysbeme.com where people with MND can bank their voice. Others can listen to the story being told through the voices of those who have read it. The website also provides additional information about the importance of voice banking and a behind the scenes look.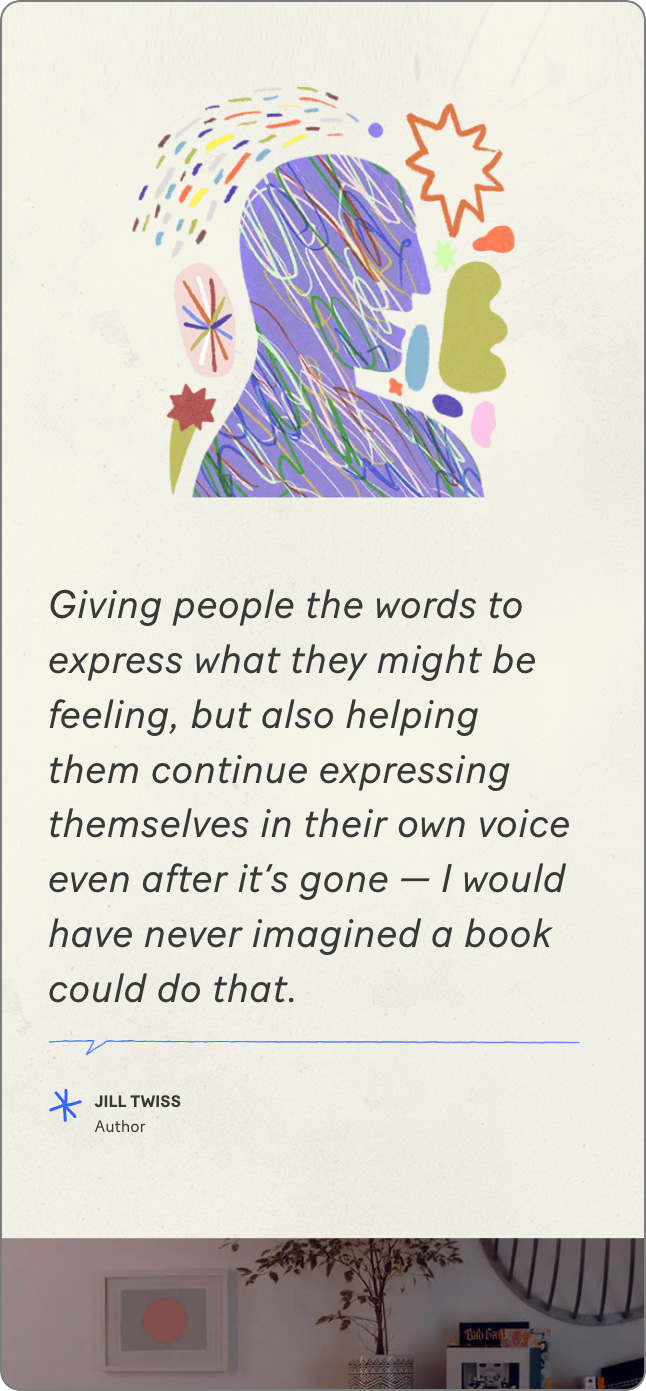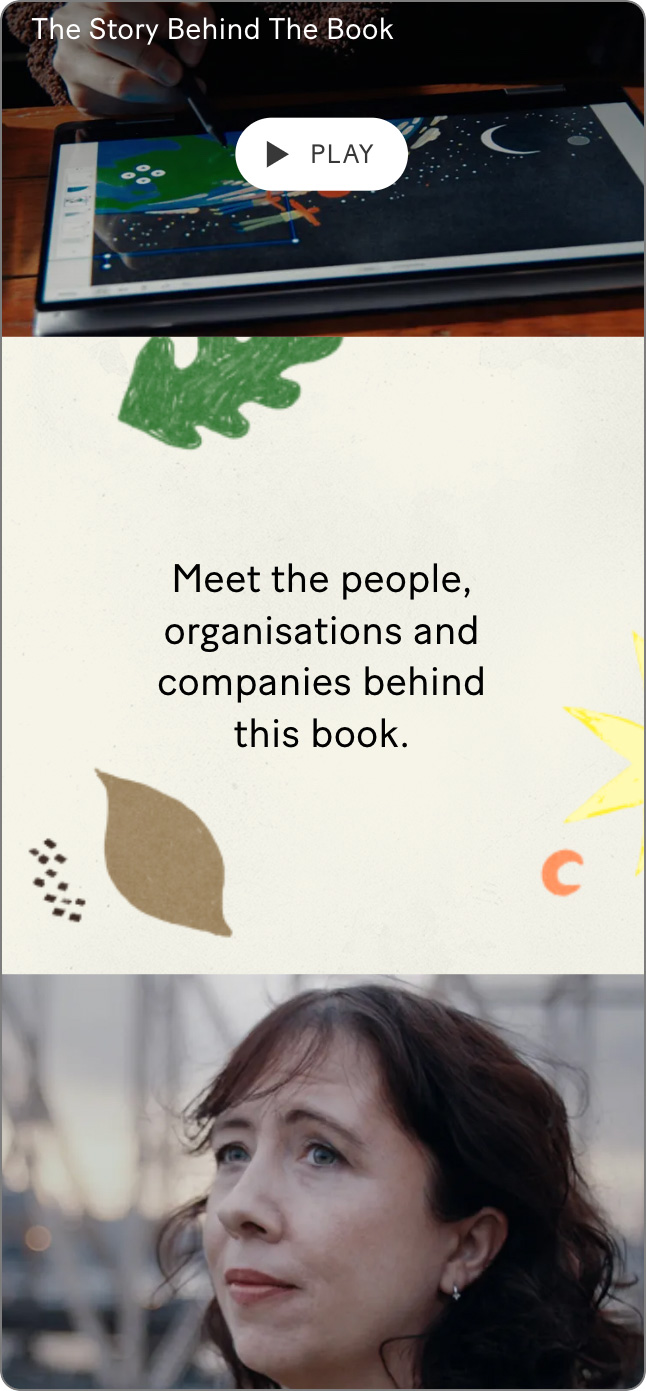 Before reading the book aloud, users complete a simple and warm onboarding flow. The process prepares them mentally and technically so that a high quality digital voice can be created from their recordings.



"I Will Always Be Me" was in the making for more than a year. This film captures the story behind the story — a collaboration between many people and organizations.
Limited edition hardcover books were used to promote the launch within the MND community and press.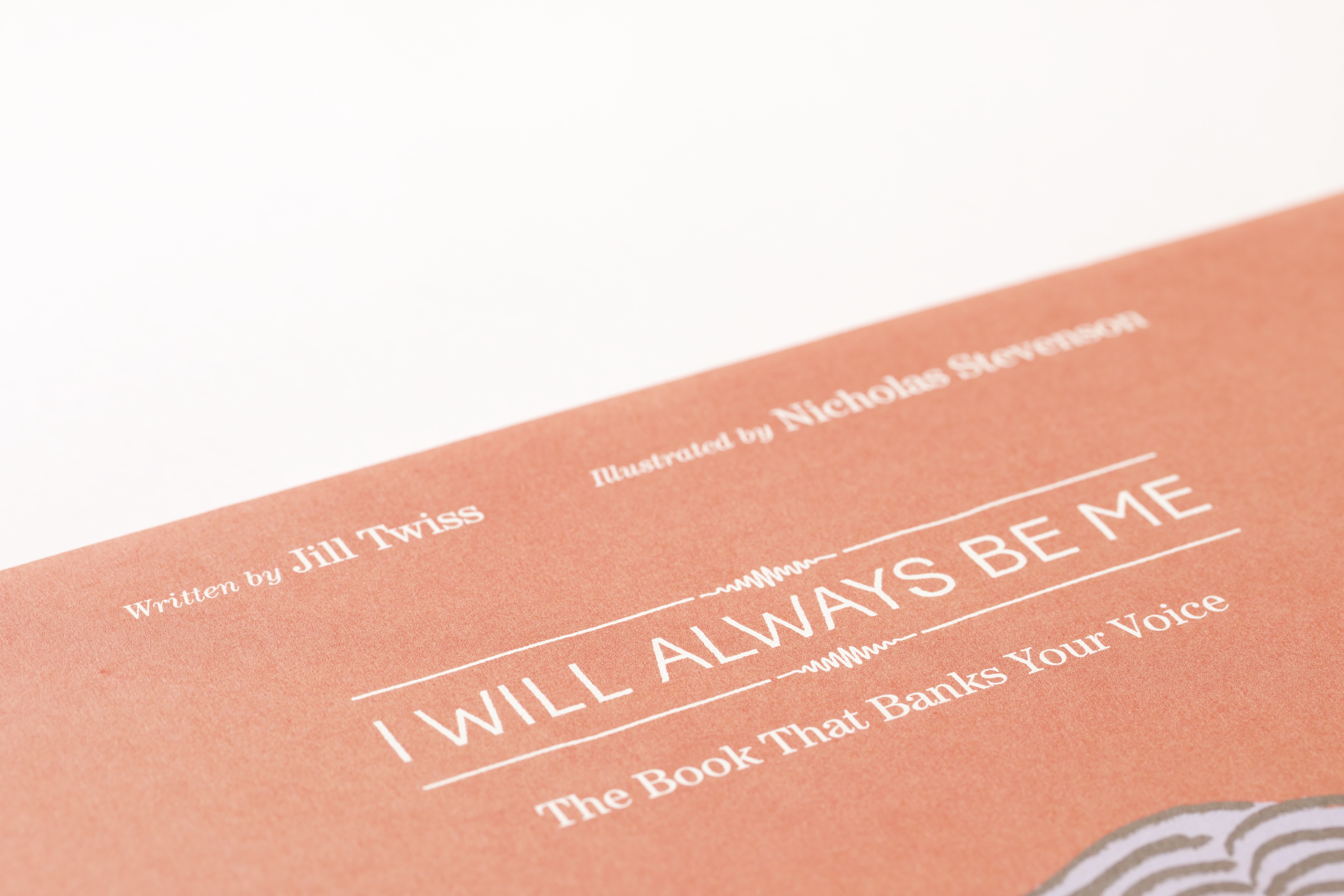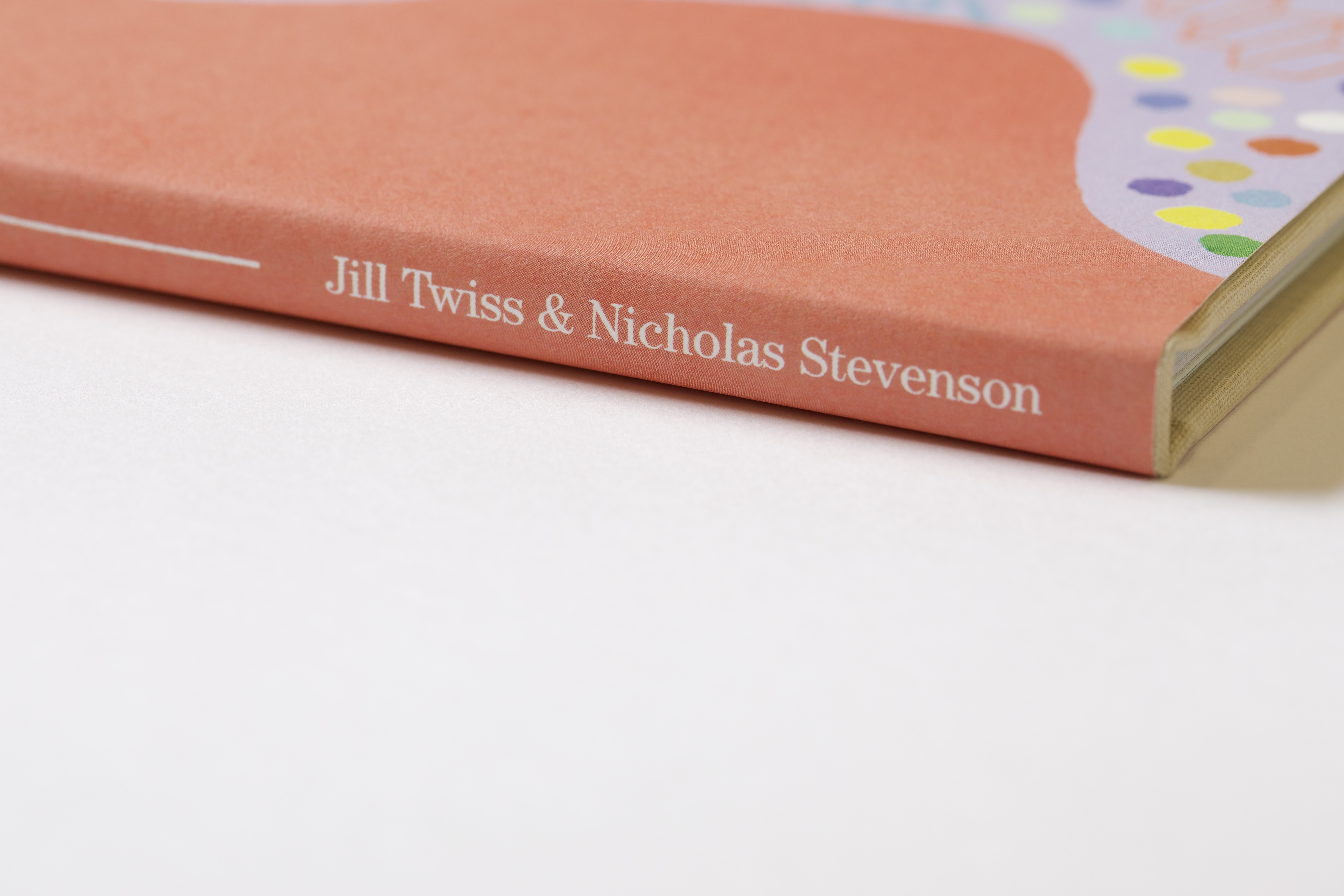 Additional films focused on individual participants, providing a deeper dive into their lives and why voice banking matters.