Samsung


Unbox Your Phone
For the launch of the Galaxy S8, Samsung wanted to focus on the intelligent features and apps that make it so powerful. This extensive project included strategy and messaging, spots, tabletop assets and web pages for five key products.
Product photography was created to highlight key features and benefits. These still and video assets were designed to be flexible and work in a wide variety of executions.

Studio photography and video by Ben Pogue.




Lifestyle photogrpahy by Ture Lillegraven.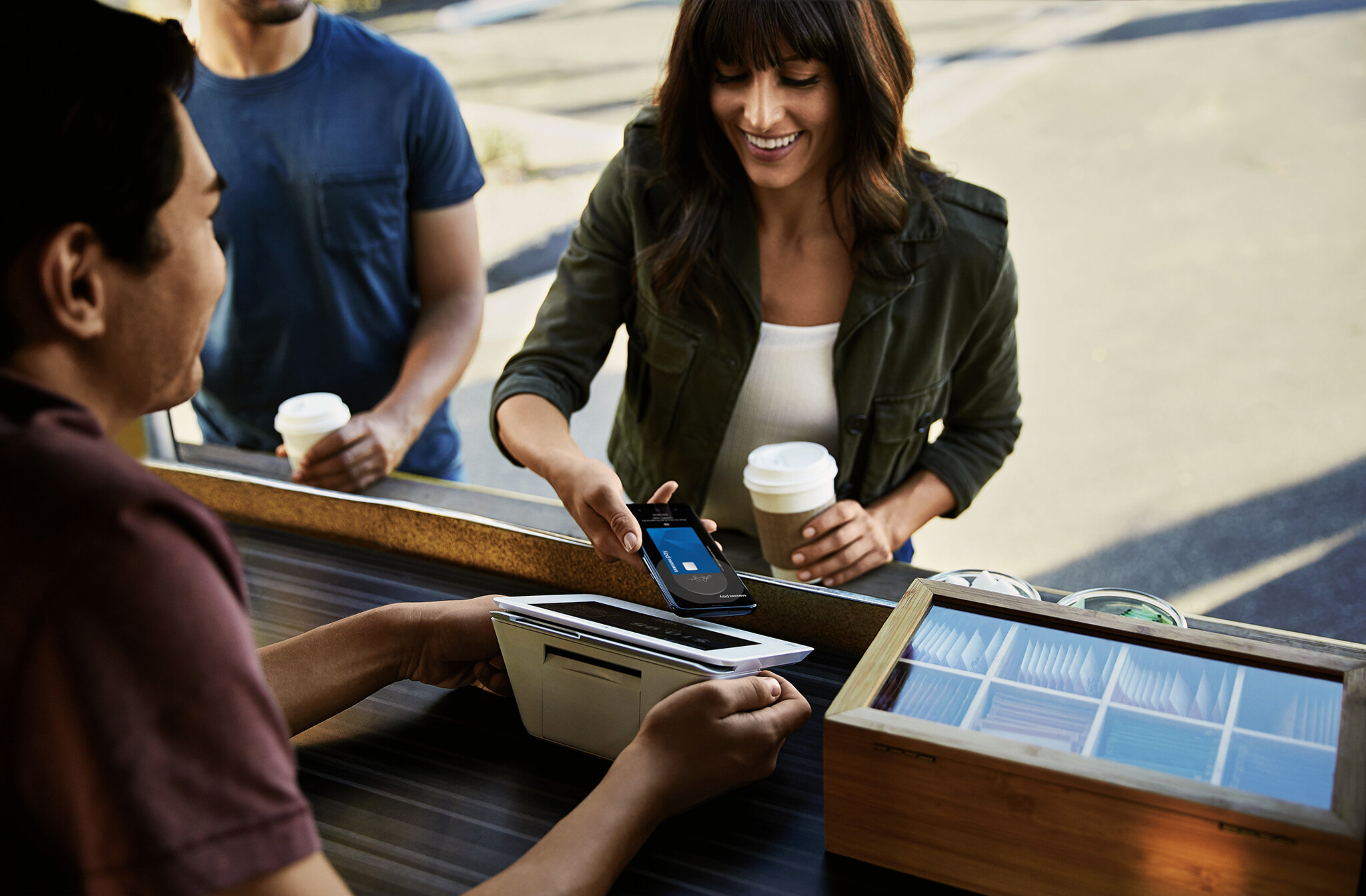 Short narrative videos showed off hero use-cases of each app or service.

Films directed by Max Malkin at Prettybird.
Online, each page was built with rich visuals that demonstrated the simplicity and utility of the product.